Building a Resilient Supply Chain Part 3
There is no "I" in Ecosystem
On-Demand
As many industries shift focus from discrete products to comprehensive solutions and services, the viability of an enterprises upstream and downstream partners becomes even more crucial to building and maintaining resilience. There is no one-size fits all approach to managing with the two opposing forces of the supply chain – upstream demand, downstream supply. This session will define how interconnected B2B enterprises are, the need to keep the whole system healthy and viable in order to grow and prosper and some best practices for supporting the resilience of both upstream/downstream partners.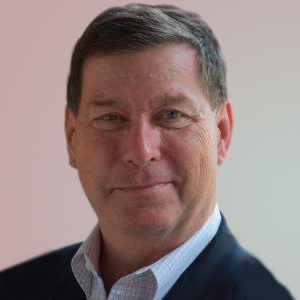 Bob Vavra
Senior Content Director, Machine Design
Bob Vavra has had a long career in publishing, media and events. Bob has covered all aspects of the manufacturing sector, including the supply chain industry, for the past 16 years, and is a regular attendee at events such as Pack Expo and Hannover Messe. Bob also is a sought-after Webcast moderator and event emcee, and has presided over events in the U.S., Germany and China.