Building a Resilient Supply Chain Part 5
Beyond COVID: The Future of Your Supply Chain
October 8 – 11:00 am EDT
The global pandemic brought out the best in many manufacturers, but it also showed the weaknesses in the current supply chain. The result has prompted a fresh discussion of how supply chains should be built, how to account for disruptions and how close do you need to keep your supply chain partners—and how close those who use your products need to keep you.

We'll host a discussion with supply chain experts to discuss the lessons of COVID-19 for manufacturing and how the future of the supply chain may be altered to meet the near-term and long-term realities of a changed world.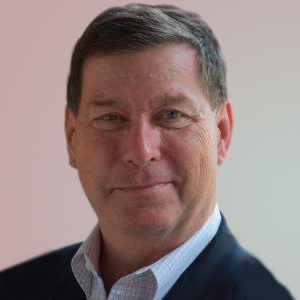 Bob Vavra
Senior Content Director, Machine Design
Bob Vavra has had a long career in publishing, media and events. Bob has covered all aspects of the manufacturing sector, including the supply chain industry, for the past 16 years, and is a regular attendee at events such as Pack Expo and Hannover Messe. Bob also is a sought-after Webcast moderator and event emcee, and has presided over events in the U.S., Germany and China.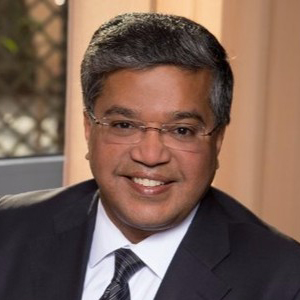 Ganesh Rao
Global Director, Process and Systems Group, UL
His role with UL is to create and execute business strategies to support client needs in managing risks for product quality, sustainability, and information security in the supply chain. He helps provide visibility, transparency and confidence in the supply chain through virtual and physical validation of operational processes and management controls. He also is a graduate of the University of Chicago's Booth School of Business Executive Education.